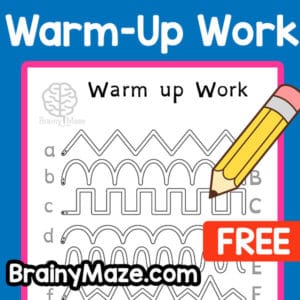 This is a collection of warm-up worksheets you can print for your young children.  Warm-up sheets provide children with pre-writting practice as well as exercise of small motor control to build dexterity.  These are great when used as warm-ups to daily work, or just as extra practice or laminate and use with a dry erase marker for repeated use in a classroom setting.  EZ-Read Dyslexia Font is used for letter identification.  If you enjoy this set be sure to check out our Pencil Control Workbook for more!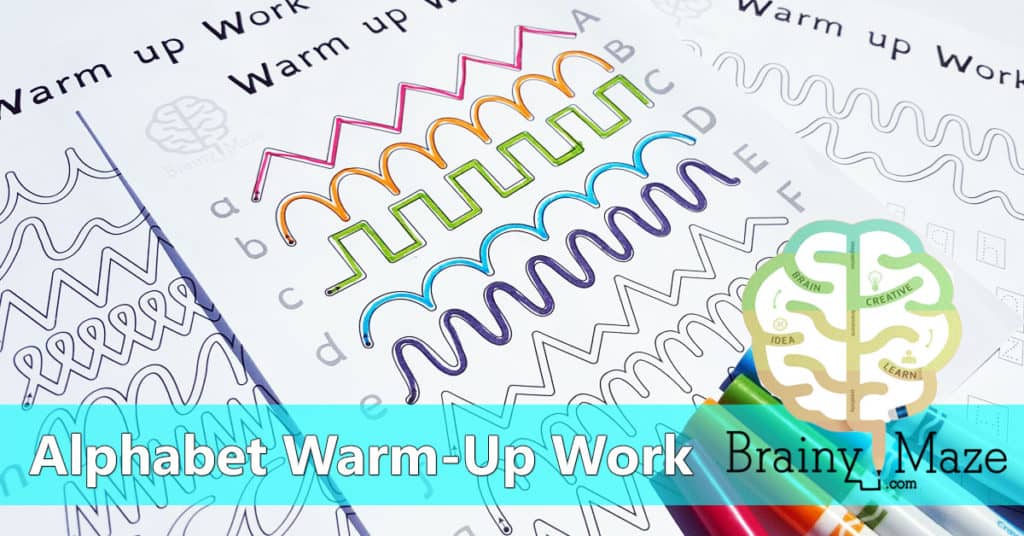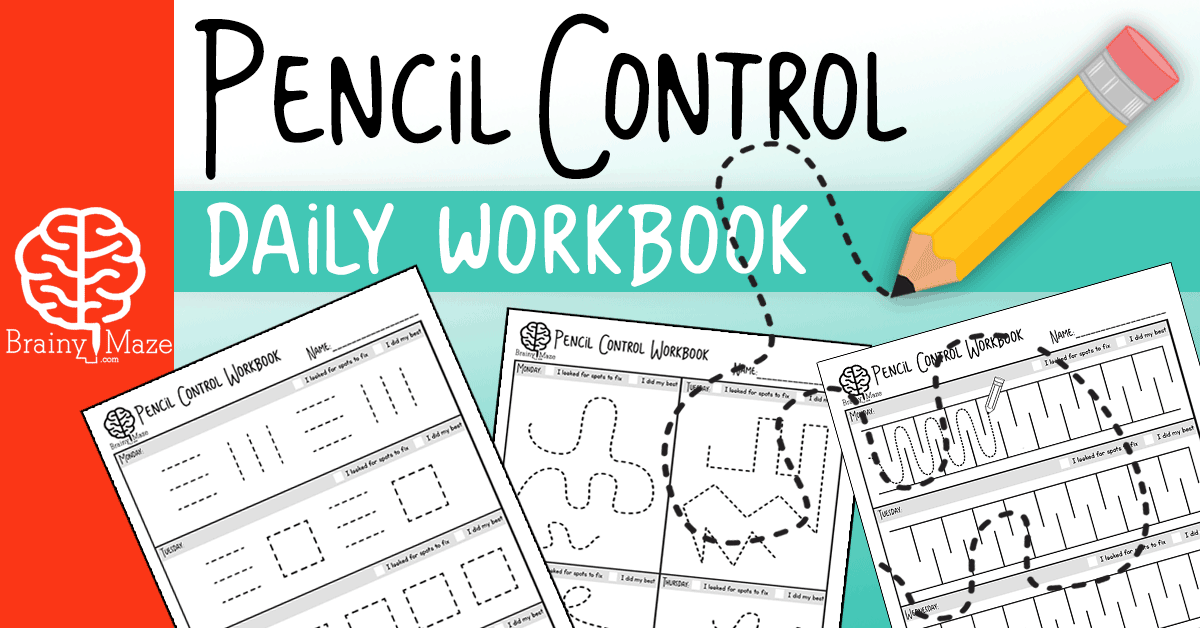 Tots and Preschoolers will love this hands-on set of 30 Pencil Control Skill Sheets. Each sheet is divided into four daily assignments for students to complete. This set starts with single strokes and progresses to picture tracing and beginning mazes.
Please note this is a PDF downloadable product only.  Binder and pens are shown for suggested use only, nothing will me mailed.
Follow up with our Maze Writer Handwriting Program for best results.