Hey Again.  So you made it to level two, thanks for sticking it through!  Level two mazes are just a bit harder then level 1, you might find yourself looking ahead a bit on these ones.  Ready to get brainy?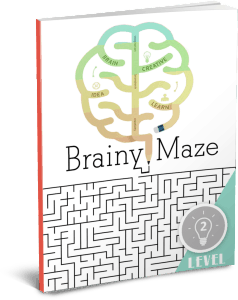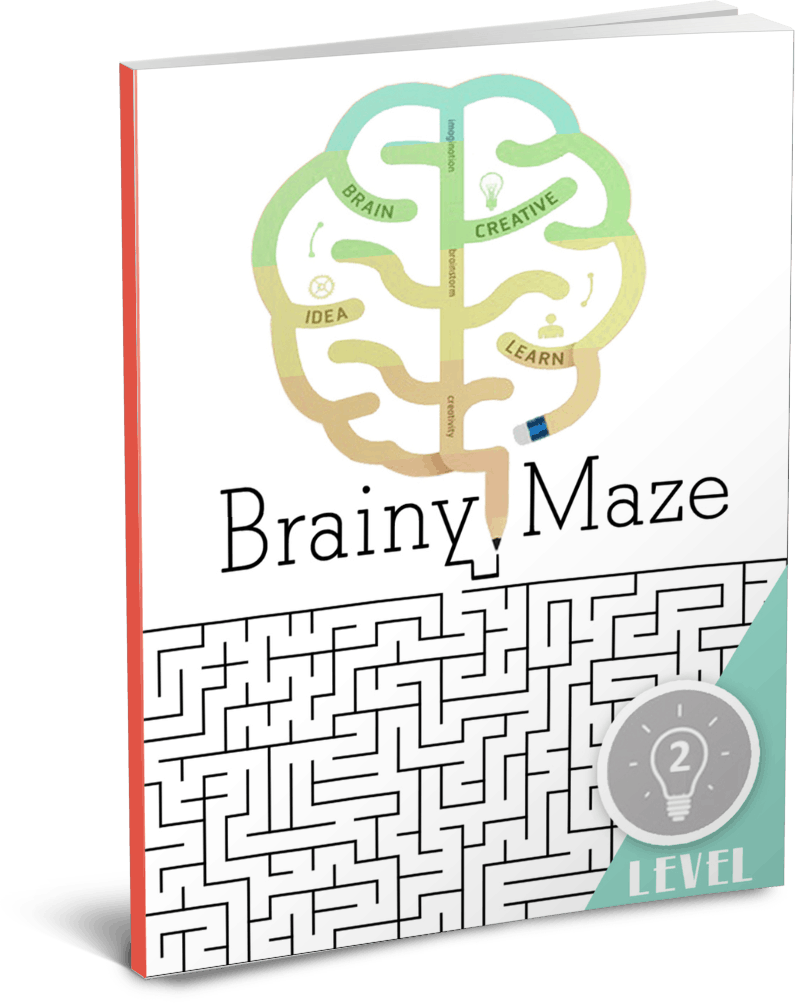 Brainy Maze Level 2 eBook
Subscribe free to print out all 20 of our level two mazes in a simple ebook format.  Not ready to subscribe?  Print individual files below.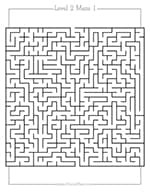 Level 2 Maze 1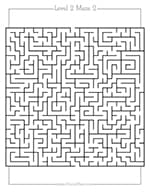 Level 2 Maze 2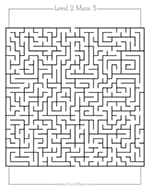 Level 2 Maze 3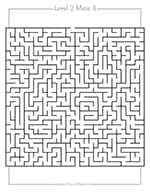 Level 2 Maze 4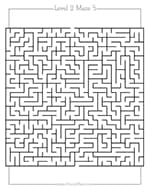 Level 2 Maze 5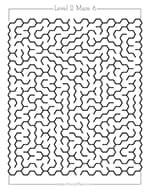 Level 2 Maze 6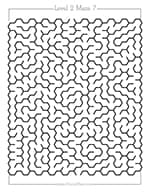 Level 2 Maze 7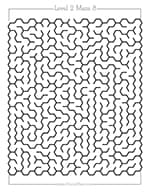 Level 2 Maze 8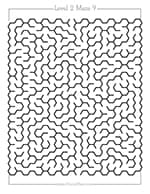 Level 2 Maze 9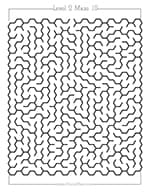 Level 2 Maze 10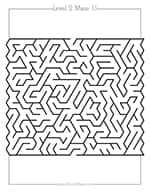 Level 2 Maze 11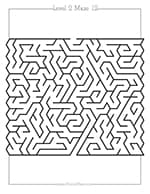 Level 2 Maze 12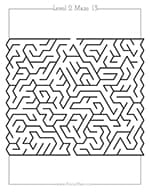 Level 2 Maze 13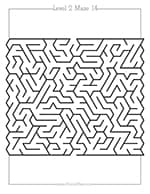 Level 2 Maze 14
Level 2 Maze 15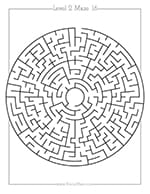 Level 2 Maze 16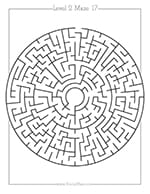 Level 2 Maze 17
Level 2 Maze 18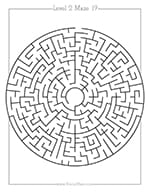 Level 2 Maze 19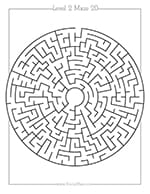 Level 2 Maze 20