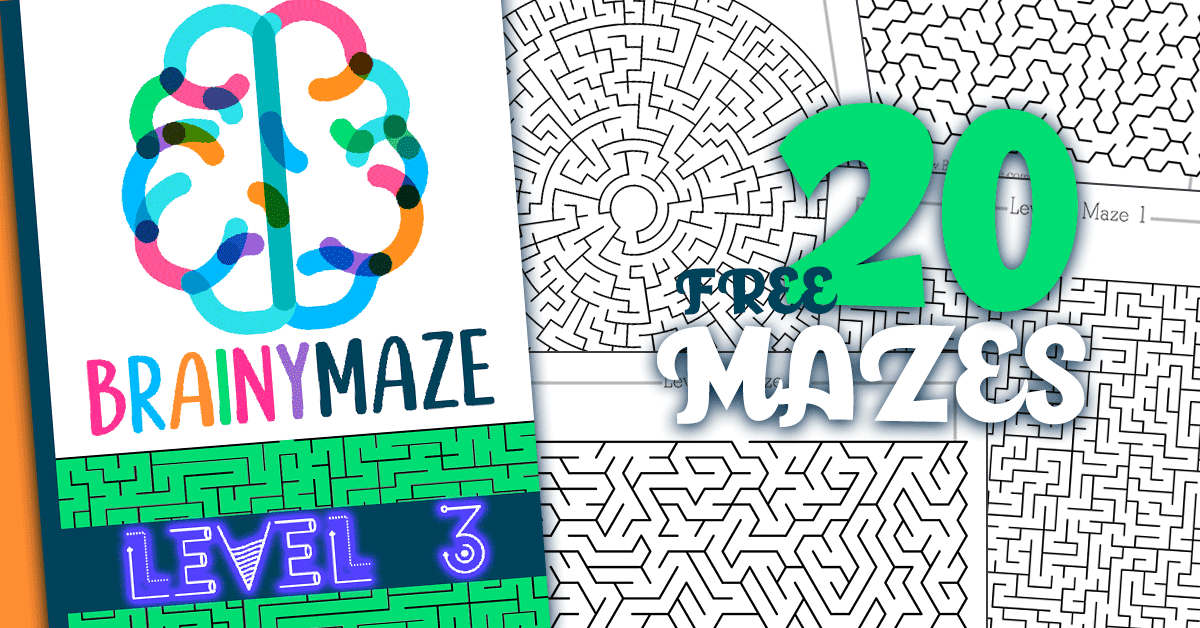 Wow!  Look at you go.  You've made it to level three, that is quite an accomplishment.  Finish this level and you'll be halfway through and one step closer to our Mega Maze Level.  Don't click that, stay here and get brainy first: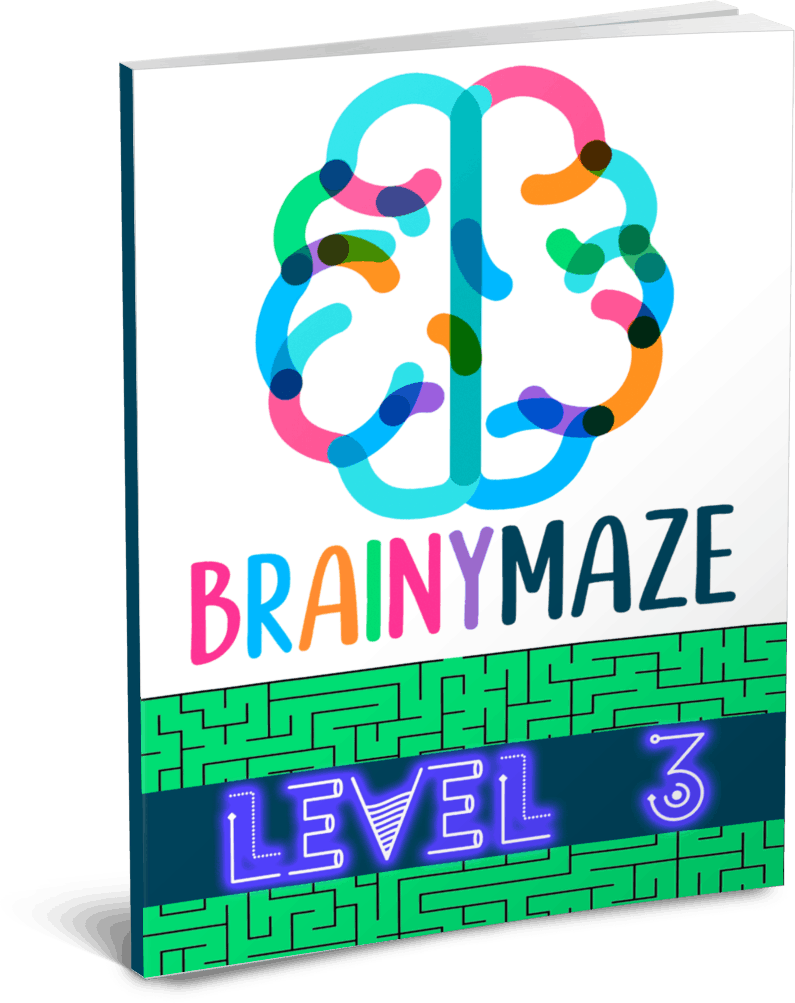 Brainy Maze Level 3 eBook
As a special THANK YOU to our Newsletter subscribers we have this easy print pack available!  Simply confirm your name and email to download and print. Not yet a subscriber? Join free today!  As a newsletter subscriber you'll receive easy print workbooks, exclusive freebies, sponsor offers and updates when new printables and products are available.
Not ready to subscribe?  No worries, simply print individual files below: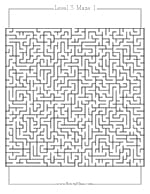 Level 3 Maze 1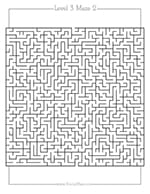 Level 3 Maze 2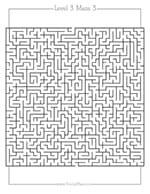 Level 3 Maze 3
Level 3 Maze 4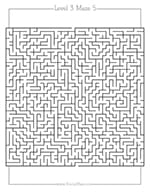 Level 3 Maze 5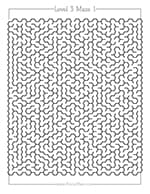 Level 3 Maze 6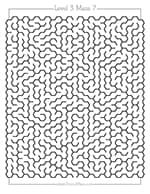 Level 3 Maze 7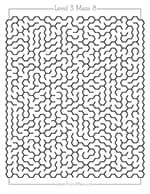 Level 3 Maze 8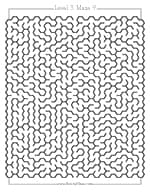 Level 3 Maze 9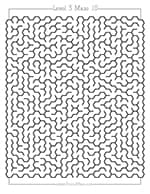 Level 3 Maze 10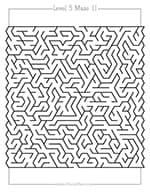 Level 3 Maze 11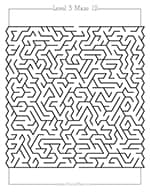 Level 3 Maze 12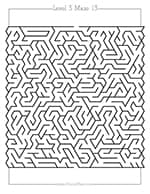 Level 3 Maze 13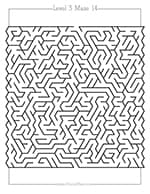 Level 3 Maze 14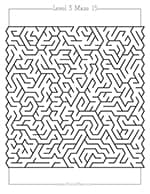 Level 3 Maze 15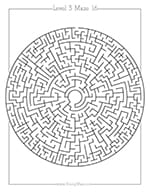 Level 3 Maze 16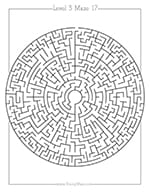 Level 3 Maze 17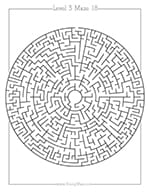 Level 3 Maze 18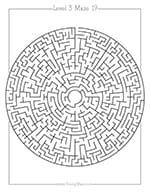 Level 3 Maze 19
Level 3 Maze 20