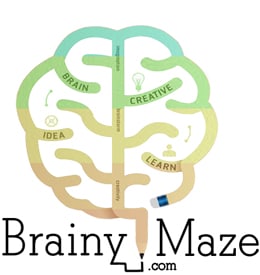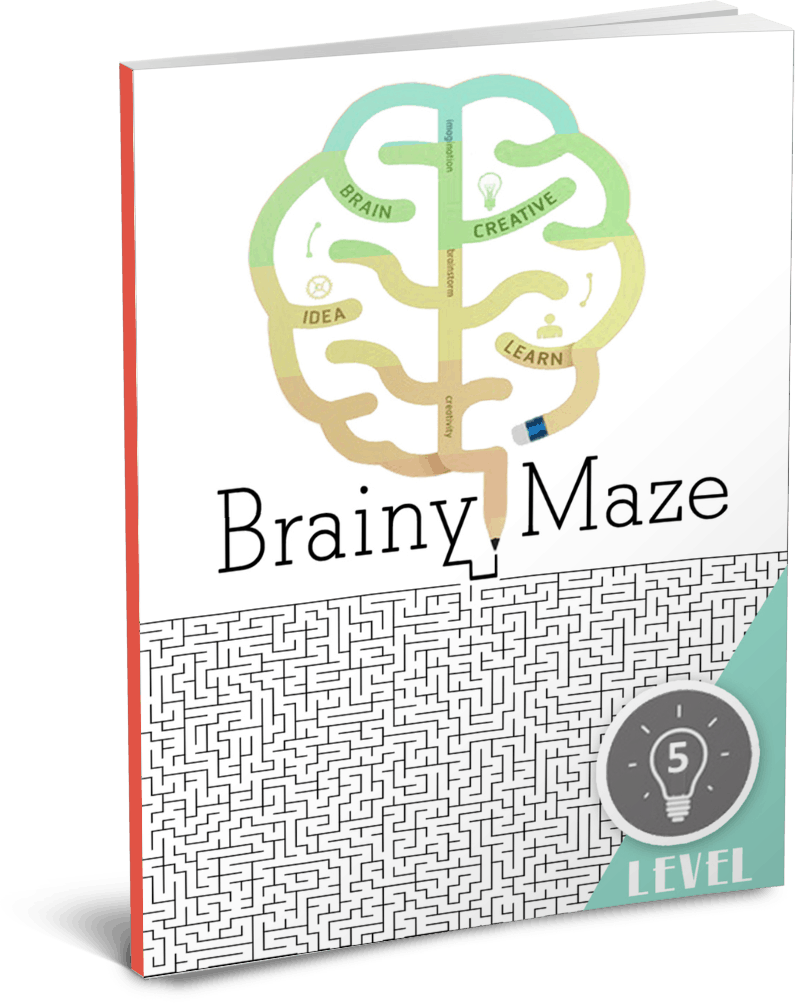 Level 5 Maze eBook
Are these mazes getting smaller or is it just me?  Actually, these mazes are getting larger, but the paths are getting much smaller so sharpen your pencil, make sure you have a good eraser, and buckle up it's going to be a bumpy ride! 20 pages, ebook PDF format.
Already a subscriber? Simply confirm your current name and email address above to receive an immediate download.

New Subscribers? When you subscribe to our free newsletter you'll receive easy print workbooks, exclusive freebies, sponsor offers and updates when new printables are available.  Check your email after subscribing for exclusive subscriber offers.
Join over 75,000 subscribers today!