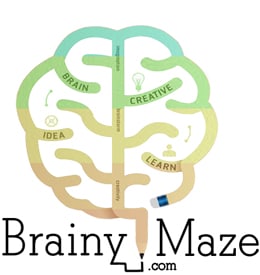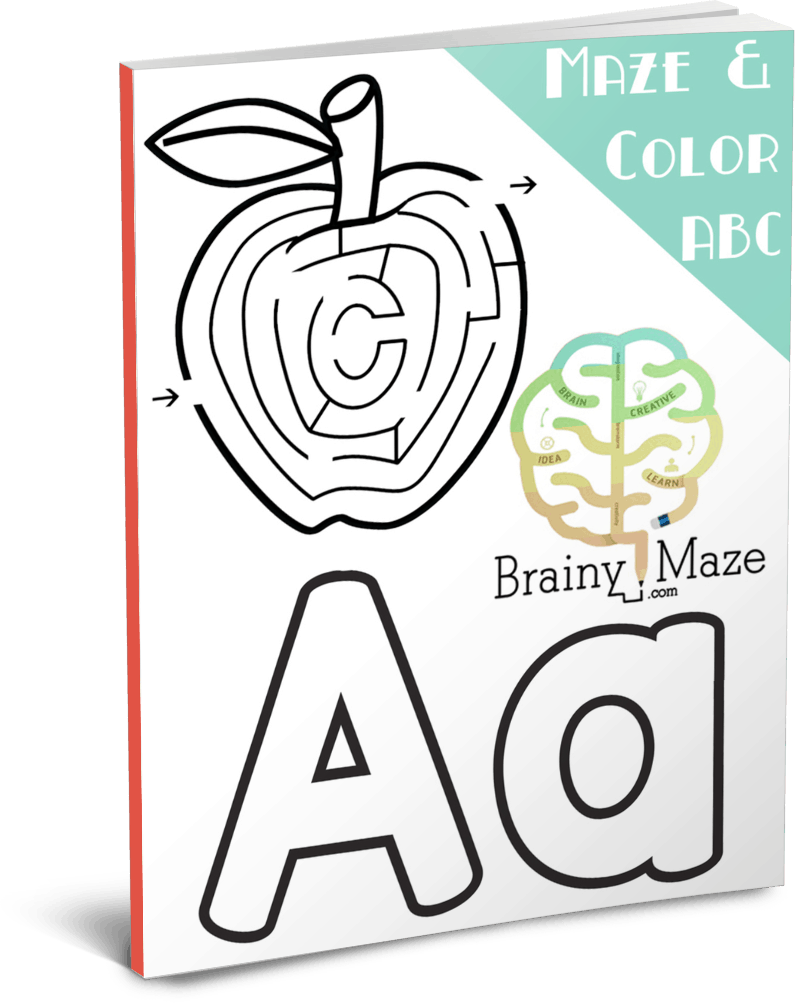 ABC Maze & Color
This collection of preschool alphabet mazes is great for young children who are just starting to show interest in ABC's and mazes.  Each letter worksheet features uppercase and lowercase coloring as well as a beginning sound maze for children to complete.  26 pages, ebook PDF format.
Already a subscriber? Simply confirm your current name and email address above to receive an immediate download.
New Subscribers? When you subscribe to our free newsletter you'll receive easy print workbooks, exclusive freebies, sponsor offers and updates when new printables are available.  Check your email after subscribing for exclusive subscriber offers.
Join over 75,000 subscribers today!